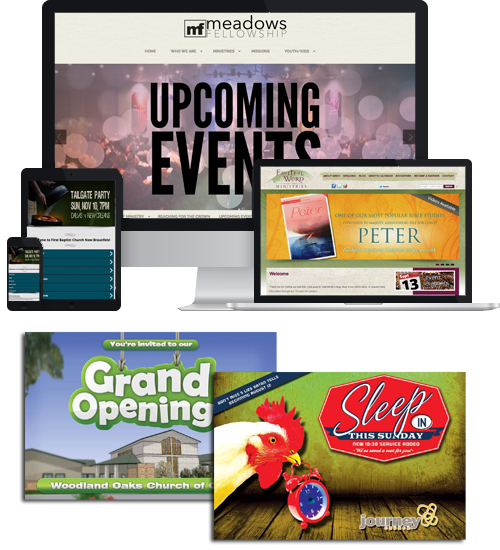 Step 1
Step 2
Fill out the online order form and payment information below. Once you have completed your payment, you will be directed to our Features list. Pick the features you want included on your new site and upload any logo you may want included. If you haven't decided on all of your features, no problem. Just
contact us
when you have made your decisions or call or
email
us with any questions.
Step 3
Once you have completed payment and features selection, we will load your new site and send your log-in credentials. It may take up to 5 working days to have your new site ready to edit. We will also need to transfer your DNS (Domain Name Servers) for existing domain names or register your new domain name before your site can go live.
Step 4
Enter content to your new website. Let us know when you are ready for your site to go live. It may take up to 24 hours after your request for your new site to show up across the web.
Step 5
Watch your members and prospective members enjoy all the features of your new site!
Miscellaneous
 If you don't have a logo or don't want to use one, we'll create a nice text treatment similar to the Theme samples. We will create your first three rotating images for the slideshow. You'll need to decide what you want to promote (general theme, ministries, events, services, etc.). You can easily create your own images and upload them as well. You will receive a link to our online instruction manual for further instructions.
NOTE: If you would prefer for us to walk you through the ordering process, please call us toll-free at 1-877-247-6984 or email us.
Please complete the information below. After you click the CHECKOUT button below, you will be taken to the Paypal payment page. Once your payment is complete, click the "Return to Mustard Seed Studio Website" link. This will allow you to complete your Features request. If the form isn't visible below, click here for a direct link to the Order Form. If paying by check, click here.