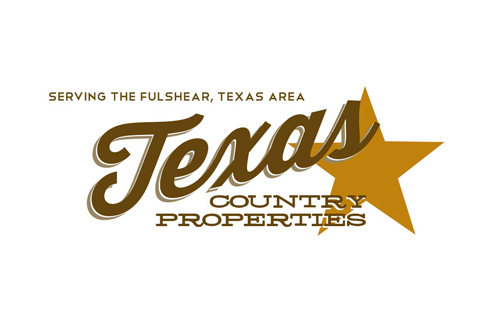 Often the first encounter someone will have with your business
First impressions count, and your logo is likely the first piece of information your audience has about your company. A quality logo instantly communicates your corporate style and philosophy. It's the foundation of your company's brand, and one of your most important assets. Unfortunately, for most small businesses, this is the most overlooked aspect of their marketing. And unfortunately, the internet is littered with so-called small business logo farms, churning out tired concepts, overused clip art, and unusable brands.
Ask about our start-up packages. We can design and incorporate your logo into business cards and letterhead.
A Sampling of Our Business Print Work